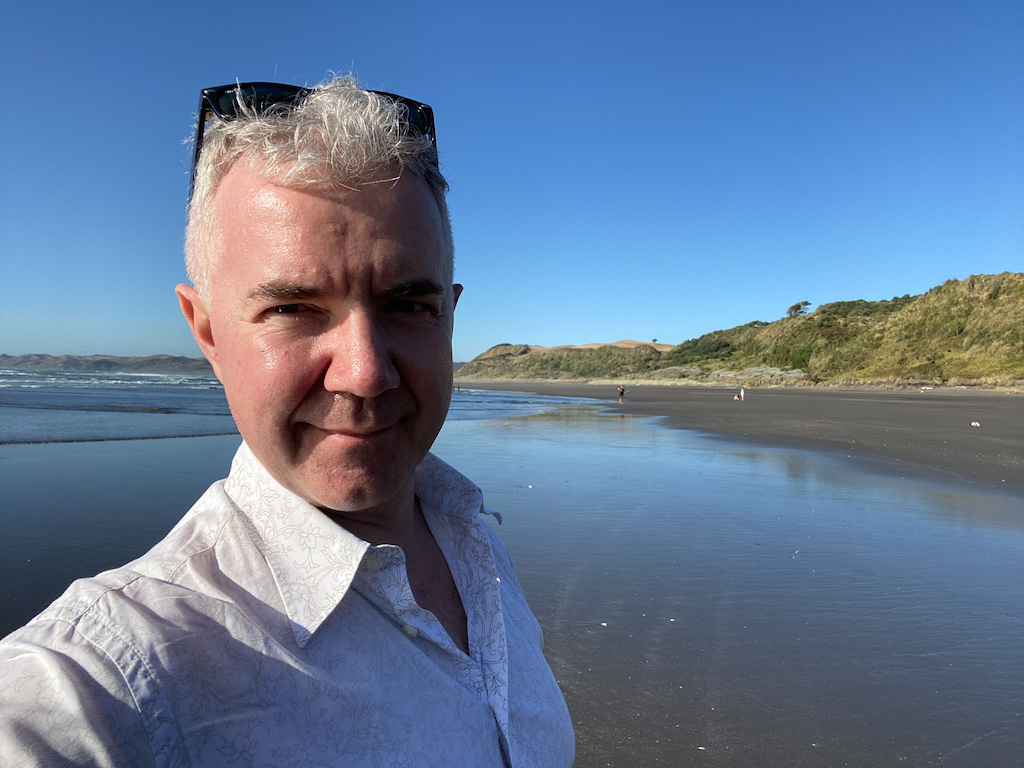 Damien Saunders
experienced management consultant and business leader interested in digital transformation, marketing, product development, telecoms and large-scale agile programmes.
Some say I know all about digital marketing, such as how to develop an online strategy to cover: sales, marketing and customer service.
My skills and experience include social media, mobile and digital marketing, with relevant industry experience in organisations of all shapes and sizes; from startups and large telcos through to multi-nationals.
I moved from Australia to the UK in 2004. Since then, I have worked with a number of companies in EMEA region.
I am an adult with ADHD (since 2008) and diagnosed with UCTD - an auto-immune disease (since 2019). I have just moved to Brisbane, Australia after 18 years in the UK.
- Brand Identity
- Mobile Marketing
- Digital Transformation
- Scaled Agile Development
- Product Development
- Wine Production
- Photography
- Coffee